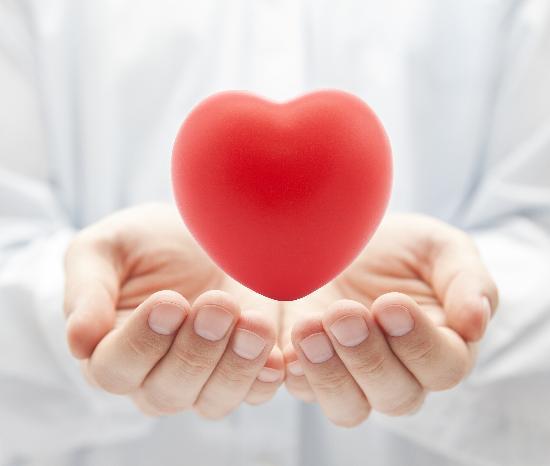 What does it take for us to see our own reflection? Have we've accomplished so much in our lives that we do not need to stretch anymore? I don't know about you, but my heart whispers that I can do more. Yet I also hear whispers that we've already done enough. This confuses me at times but I guess I have more stretching and learning to do. That's because not a conversation passes without thinking, "I beg to differ," towards ideas that make my heart sink in despair. The question is. When will we listen deeply to our heart, and when will we believe in its wisdom to speak and act on its truth?
There is no peace, happiness, or abundance that will ever sustain us if we are not thinking with our hearts. The heart will bring us everything we need in good measure and at the right time, in all those places where we feel a void, if we trust it. In our hearts we are all the same. It's in the world where we are uniquely different. There are ideas that might make all the difference to everyone around us: our parents, spouses, children, and friends and family to which we may be indifferent, believing its best and safest to remain noncommittal as long as we're not affected. But this won't keep us balanced and may only make us more confused because the heart knows what is true or false. True success isn't measured by our level of education, wealth, or position, but instead by how much we love and have compassion for each other.
Great thinkers agree. In the words of Pope Francis, "Indifference is dangerous, whether innocent or not." The Dalai Lama said, "Love and compassion are necessities, not luxuries. Without them, humanity cannot survive." And Stephen Hawking believes "The human failing I would most like to correct is aggression... it threatens to destroy us all. What the world needs more of is empathy."
Despite these wise words of empathy, compassion and love from the great ones among us, there seem to be too many others who are overly aggressive in their quest for power and wealth. They seem not to know that we are really the same at heart. If we could only get this one point through our heads, then whatever else we strive for will benefit us all. Then our thoughts and ideas will resonate with one another and conflict will be diminished.
Here's just one example: A confused young wife and mother of two young children chose to leave her family to be single again, believing she wasn't cut out to be a mother or wife. She had a prestigious job and moved into a lavish apartment, and didn't keep in touch with any of her family. But somehow, after 25 years of living her ideal life, she left her prestigious job to become a live-in-nanny responsible for two young children. And she loves it! My heart softened hearing her story. It reminded me of the Grace we are given when we are forgiven time after time for our mistakes. I have no doubt that after all that time that woman's heart reminded her of the path she had once walked away from. Perhaps her heart was broken and shattered in a way that led her to at last understand the deep wounds she caused her own family and she took this opportunity to make up for her earlier mistakes. Perhaps she was now wise enough to listen to her inner voice and being true to herself.
I believe that if we make the effort to listen, we can hear our hearts guiding us. And if we think we can ignore its wisdom, we will lose our way. Eventually we have to face up to our past choices. But doing so gives us an opportunity to bring our love and compassion into the world by listening to our wise hearts.
About Catherine Nagle: Catherine grew up in Philadelphia with 16 brothers and sisters, reared by loving, old school Italian parents. Catherine's artist father's
works graced locations from churches to public buildings; her mother was a full-time homemaker. A professional hairdresser, Catherine worked in various salons while studying the Bible and pursuing spiritual growth through courses, seminars, lectures and inspirational books, including A Course in Miracles and the works of Marianne Williamson among many others. The mother of two children and a grandmother, Catherine lives in Pennsylvania with her husband and son. She is the Author of Imprinted Wisdom . http://www.amazon.com/Imprinted-Wisdom-Catherine-Nagle/dp/145256938X